Commercial applications
We turn our research work into commercial products and services.
IDENTIFICA provides innovative solutions in the field of genetic testing, offering products and services that allow the identification and certification of biological products. The portfolio includes identification of food components (species, transgenic, allergens, etc.), detection of pathogens and invasive species, forensic analysis, characterization of domestic breeds, among others.
The IDENTIFICA tests and kits result from several years of research, presenting unique market features, namely in the identification of degraded and processed samples. The services are available to the general public, companies and laboratories.
Our products and services
SPInDel kit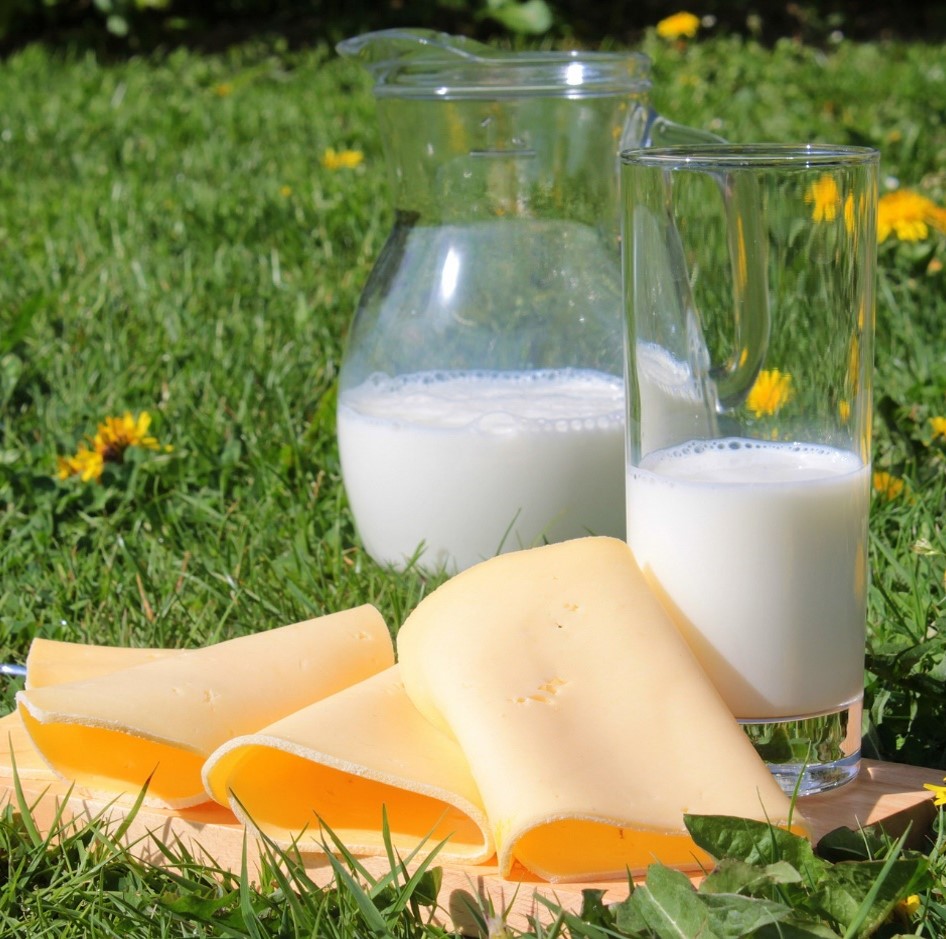 Dairy products ID
TRANSGENIC SALMON DETECTION KIT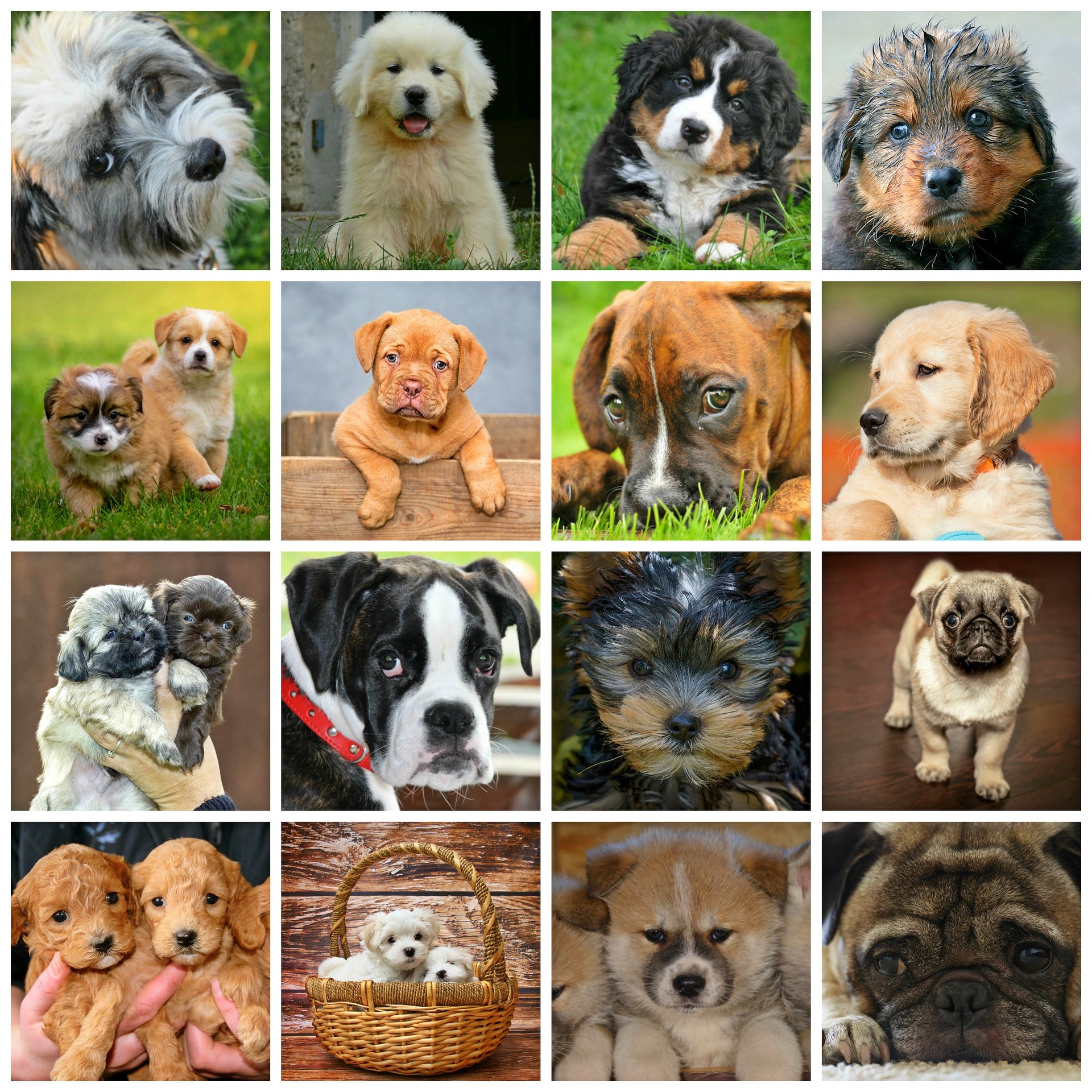 CANINE GENETIC IDENTIFICATION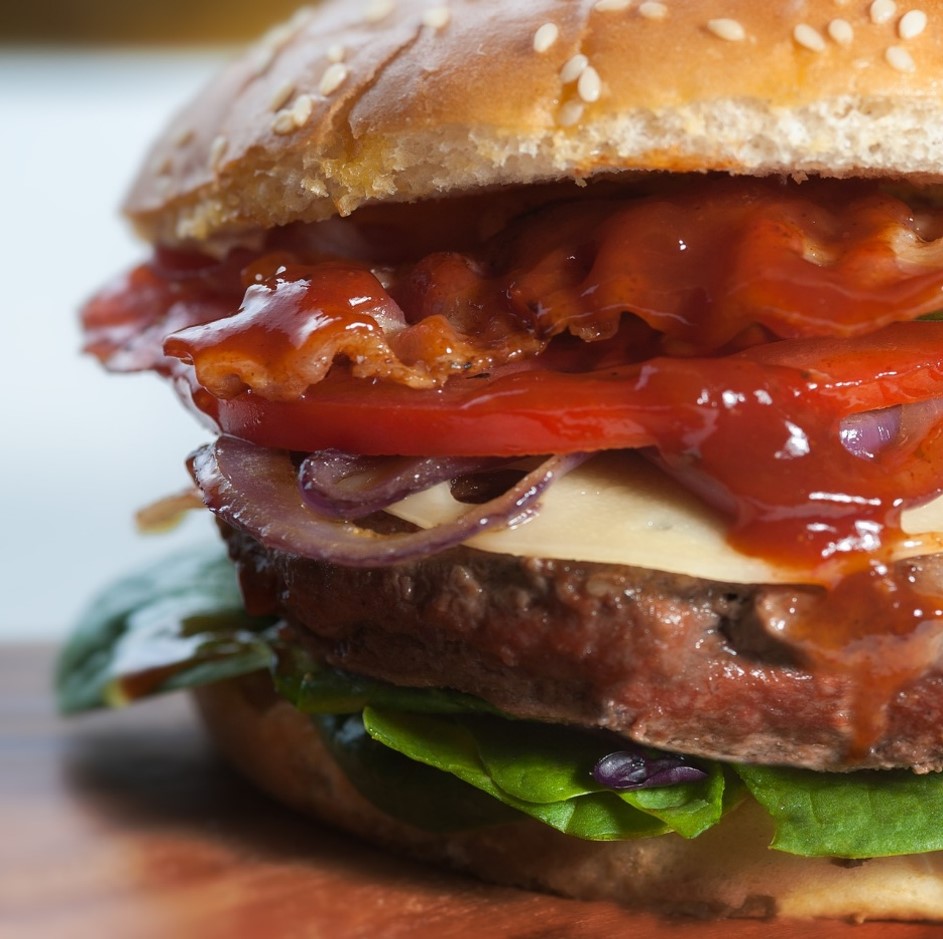 Meat species testing
Aquatic Invasive Species
Fish ID
Universal bacteria ID
BOVINE GENETIC IDENTIFICATION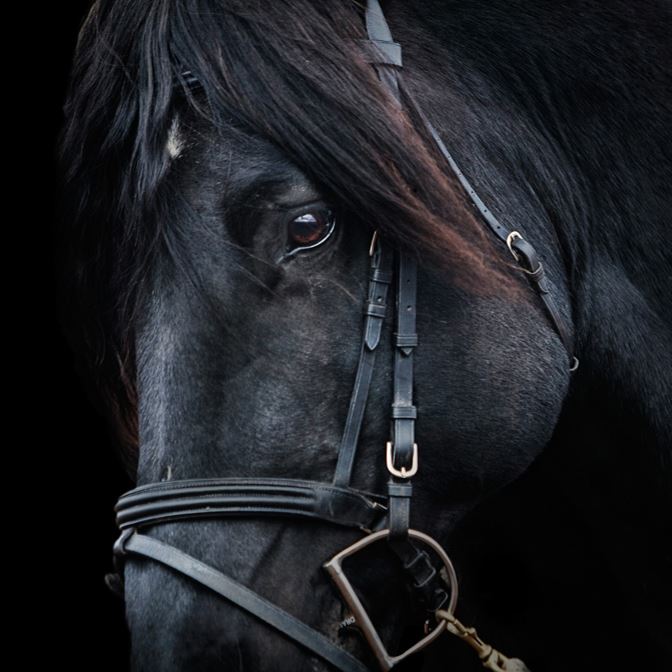 HORSE GENETIC IDENTIFICATION
Transgenic plants ID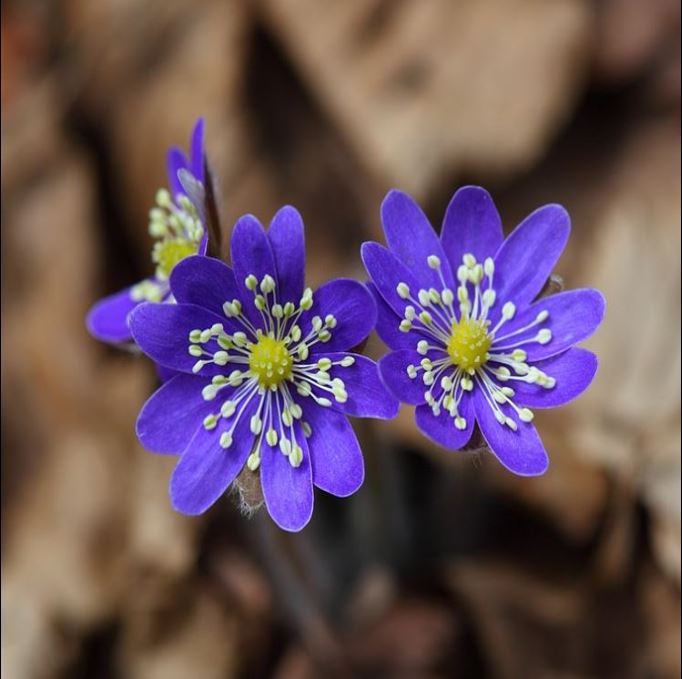 Plant families ID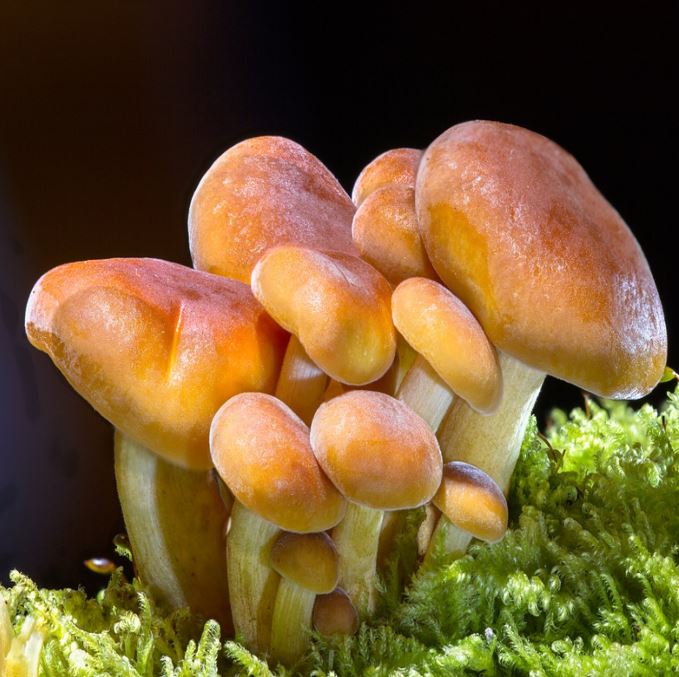 Universal fungi ID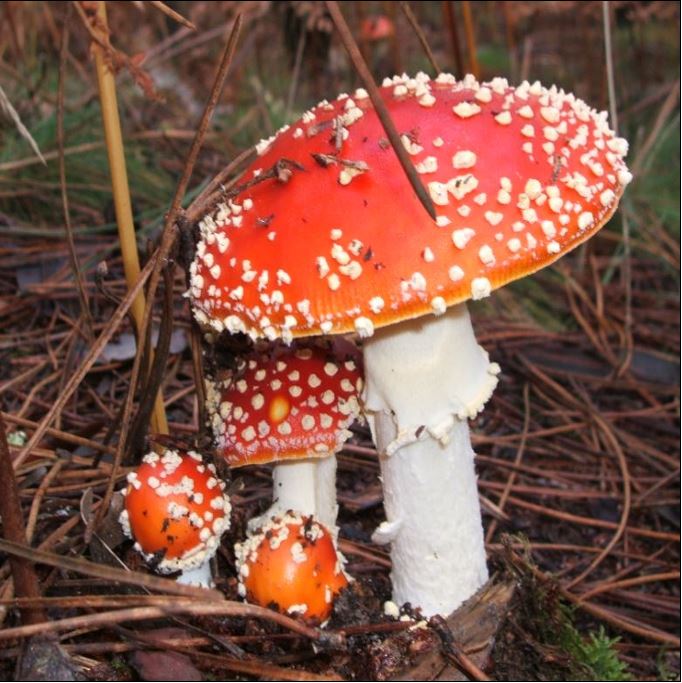 Toxic mushrooms